Advanced Life Support Ambulance
Advanced Life Support (ALS) ambulances transport patients who need a higher level of care during transport above those services provided by a BLS ambulance.
Our friendly and caring staff provide emergency and non-emergency ambulance transportation. We utilize industry-leading, state-of-the-art, equipment to help ensure patients are comfortable and safe.
We provide personal and on-time transportation for patients who do not meet the 'Medical Necessity' classification. Our med-vans carry up to 3 Liters of oxygen for our patients.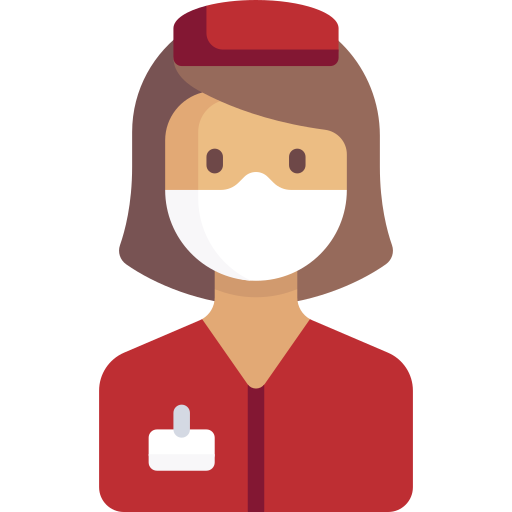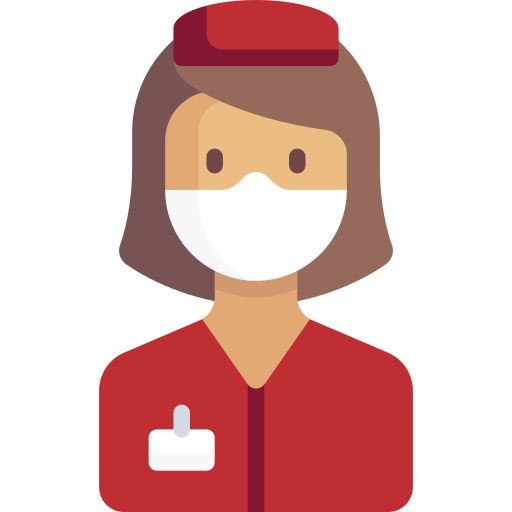 Speciality Care Transports
We've built our reputation on providing for our patient's needs. Our specialty care transports carry Zoll monitors and ventilators, expanded scope medications, and an IVAC infusion pump – capable of maintaining three simultaneous medications.

The Ridge Critical Care Team is available to transport critically ill or injured patients 24 hours a day, 7 days a week. We provide rapid access to healthcare for these patients when time, specialized skills, or specialized resources are crucial to the patients' outcome or survival.
Providing Emergency Medical Services in the Greater Chicagoland Area
Ridge EMS offers a full suite of medical transportation services in Dupage, Will, Kane, DeKalb, Kendall, Grundy, Ogle, Lee, Lasalle and Bureau counties
Hover over the map below to see if Ridge services your county:
Ambulance Transport Request
Download and fill out our Ambulance Transport request form
Print it out and fax it back to us at (888) 972-4996. If you have any questions, please do not hesitate to contact us.
EMT Training Program
A comprehensive and specialized training program that offers a guaranteed job upon completion. Our program not only offers exceptional training, but it also provides the added benefit of job security and financial support.  Make a difference in the lives of others while building a rewarding and fulfilling career in emergency medical services.
Trusted by our Community
Learn how Ridge EMS helps the Greater Chicago Area
EMS Frequently Asked Questions
All you need to know about our emergency medical services
We are a family owned and operated. We provide emergency transportation to scheduled transportation from skilled nursing facilities, Immediate care centers, Phyicians offices, Dialysis centers, and more.
Our dispatch is available 24/7 to schedule appointments.
If the patient can walk or is in a wheelchair, transportation other than an ambulance should be utilized. If the patient is bed bound, cannot sit for an extended period or needs assistance to transfer, an ambulance is utilized. In all emergencies, an ambulance is utilized.
No. Call 9-1-1 immediately in case of an emergency. There is no guarantee that Ridge Ambulance has an emergency vehicle in your area and any areas in which Ridge does provide such emergency coverage, ALL calls will still be handled by your local municipality emergency system and forwarded by them to our dispatch.